Them and Us
Them & Us - Big Event - Halloween
---
Special Event - Halloween
https://store.steampowered.com/app/915600/Them__Us/

Buckle up and enjoy the ride. We are driving you into a fantasy world. By this Halloween you are going to experience one of Alicia`s nightmares where witches cooking at night and ghosts watching you from above.
As well we have added a few achievements that we think you are going to enjoy. Leaderboards for those people that wants to show there score to there friends or other steam users. We have also added ranks and time display at the end, stats.
We hope you are going to enjoy this special event the team prepared for you.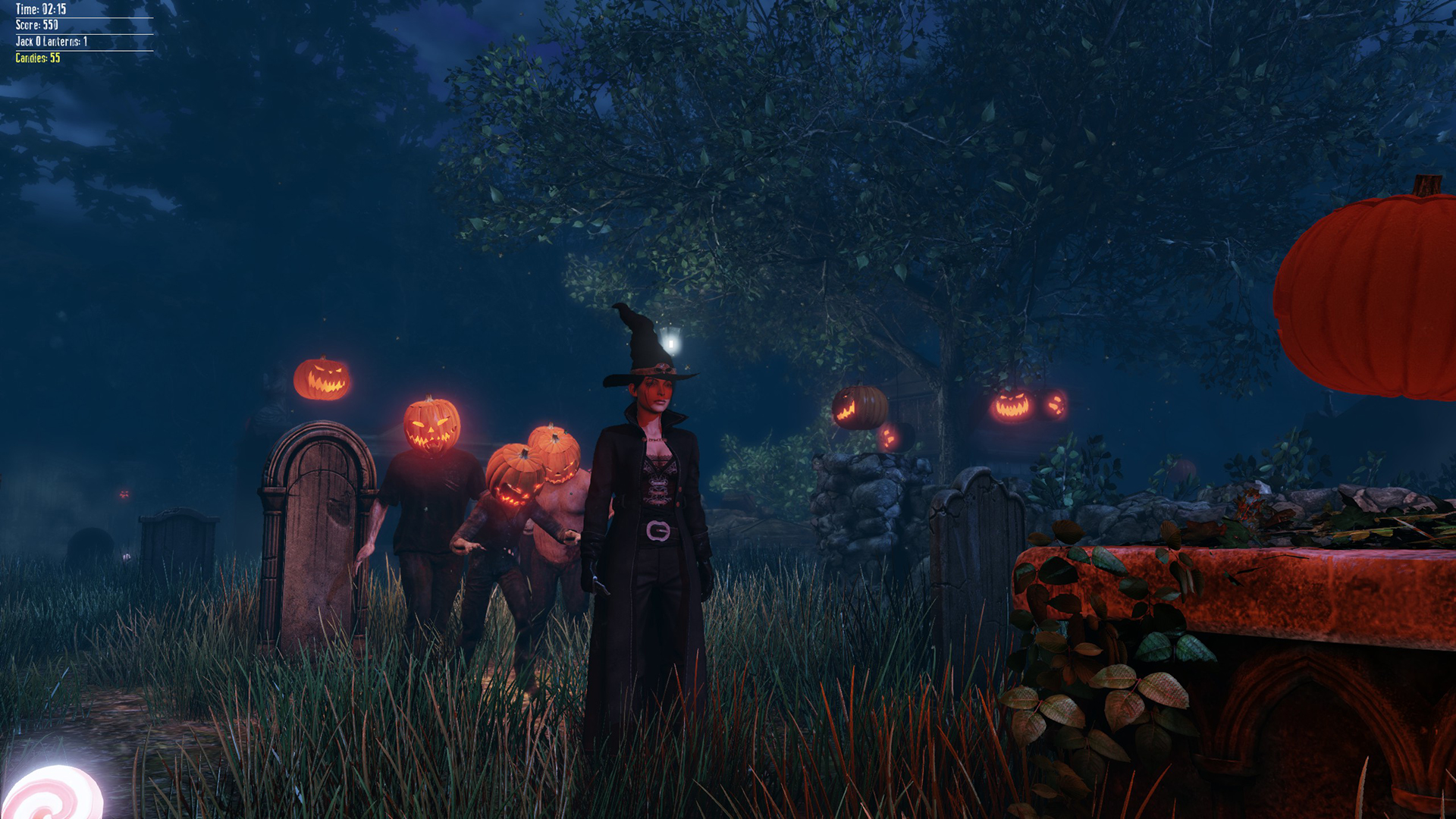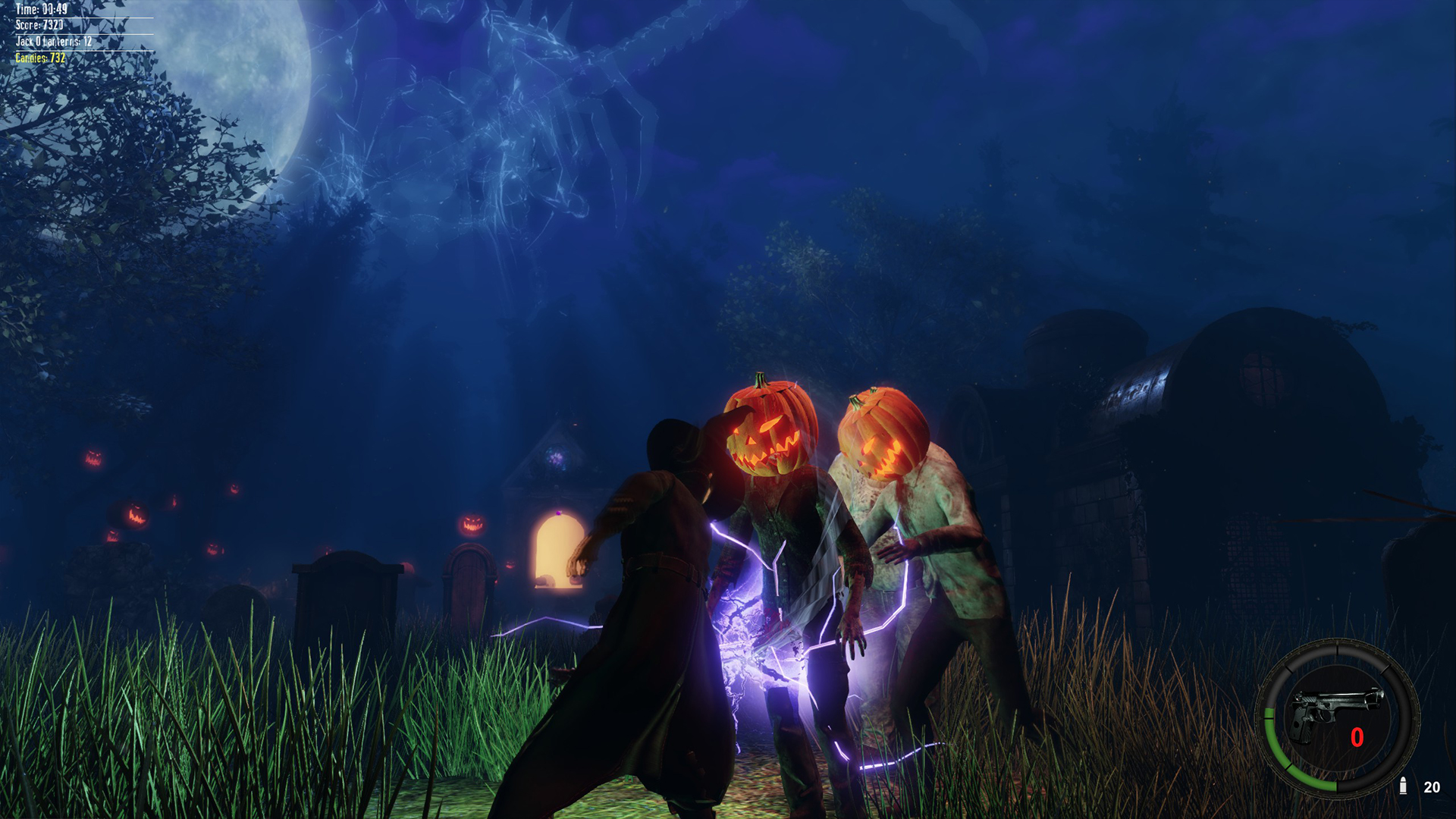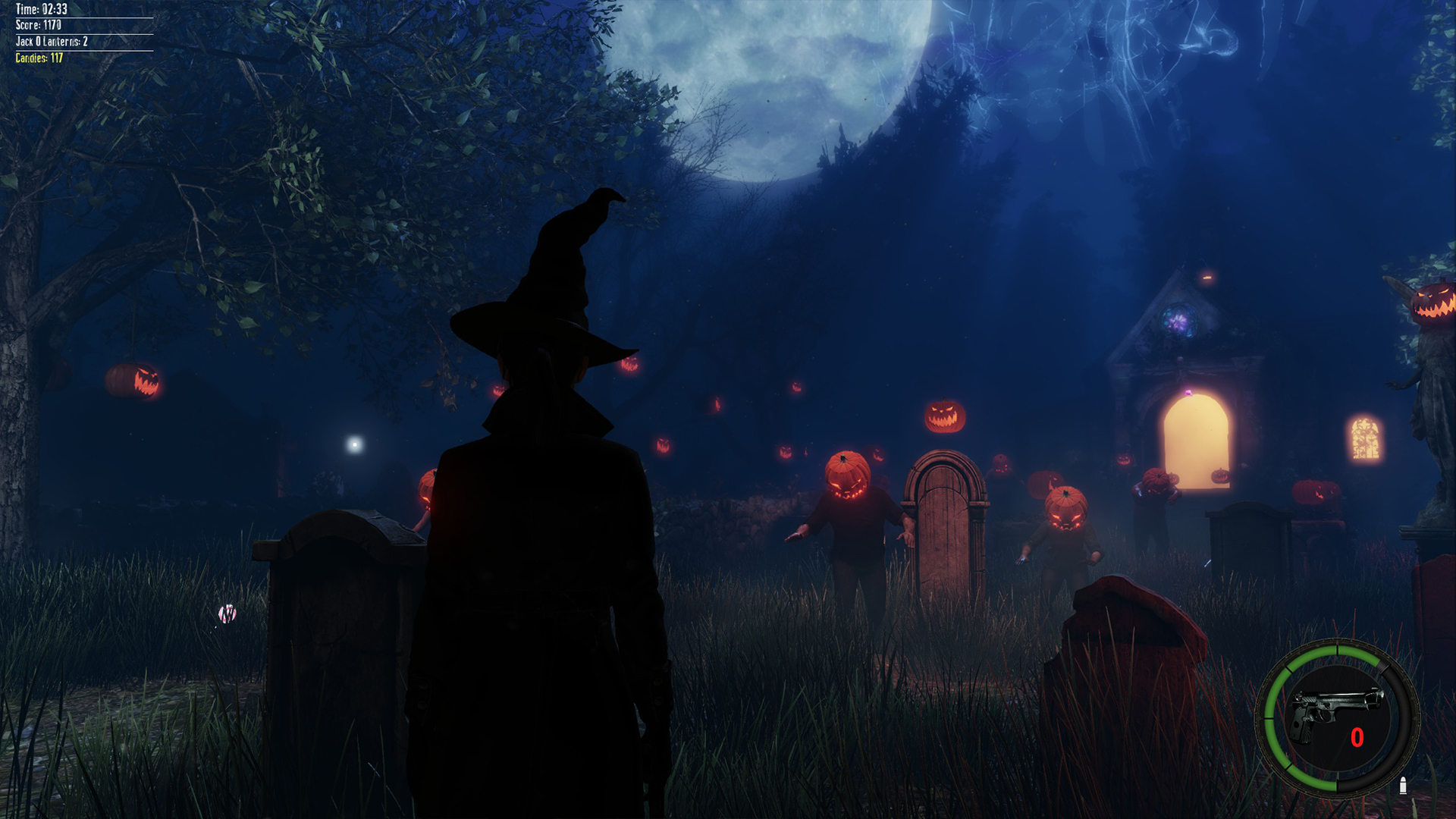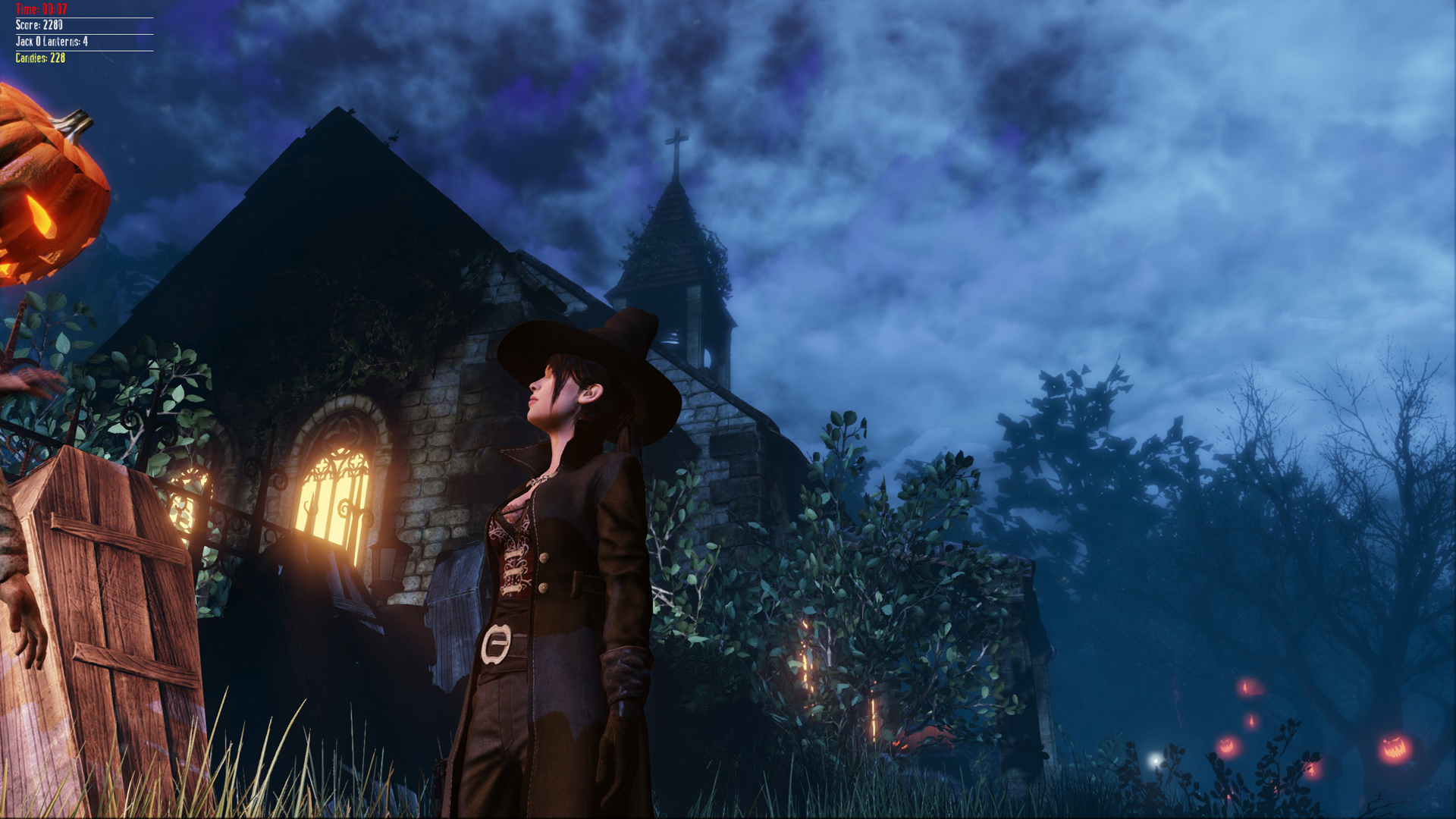 Happy Halloween!